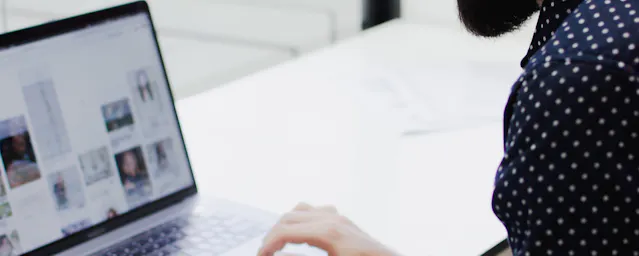 The innovation of EMPLEOX
One HXM
The flexible full package for relaxed HR work
Digitalization is not just digitalization
Consistency makes the difference.
If "digitalization" consists of a patchwork of different HR systems, nothing is actually gained. Because then system breaks and interfaces still lead to costly, error-prone and ultimately superfluous manual rework.
So don't do things by halves and go for one HR solution for everything - like One HXM from EMPLEOX.
Digitalization is more than digital data
One HXM is the end-to-end solution for all your HR challenges.
Successful digitalization is not just about storing your HR data digitally. It's about setting up your HR processes in a modern and future-oriented way and supporting them with the best possible HR-IT system. For your competitive advantage in the war for talent.
Close to your needs and at your pace. Because One HXM grows with your requirements.
One HXM - An overview
Flexibility is written in capital letters
Everything is possible, nothing is a must.
One HXM is the complete suite for medium-sized businesses. But because not all SMEs are the same, our suite is modular and individually expandable. Thus, all important processes are supported, but you can also implement only a lean basic package for core processes. You can run your payroll with the system yourself, or let EMPLEOX BPO do it for you. You can extend core processes by adding recruiting only or alternatively by adding a complete talent management suite.
Just as you wish and need and according to the motto: Everything is possible, nothing is a must.
But one thing applies firmly to everything: Your HR data from the various HR processes that you want to map with One HXM are interlinked and interlock without any disruptive system breaks.
No interface diversity. No duplicate data maintenance. Simply relaxed HR work.
One HXM will ENTHUSE OUR CUSTOMERS. SIMPLE, ATTRACTIVE, POWERFUL. THIS IS HOW HR SYSTEMS SHOULD ALWAYS BE.
Personnel processes - with One HXM
What's all possible (but not mandatory)
For a smooth HR compulsory program
HR core processes
For employee-oriented processes
Talent Management
For more independence & personal responsibility
Self-Services
Easy operation = High acceptance
We have created a consistent user experience with web interfaces, some of which were developed in-house. Our interfaces are so intuitive and user-friendly that system navigation and use become child's play. This is not only a plus for the employees in your HR department.
Because with the included self-services you also achieve more independence, personal responsibility and transparency for your managers and employees.
In addition, the system can be accessed from anywhere and allows HR work to be done remotely.
One HXM: The technology
One HXM is a fully integrated system based on proven SAP HR products (SAP HCM & SAP SuccessFactors) that we provide and host for you.
And no: Just because it has SAP in it doesn't mean you need SAP cracks in your HR department. Because we take care of things like turn-of-the-year topics, service packs and so on. And simplified interfaces and processes make it uncomplicated for administrators as well.
One HXM is SAP technology made easy.
Our team of experts
The people behind One HXM
Your advantages at a glance
One HR system - modular, expandable, flexible
Use of SAP solutions without own internal SAP know-how
Security & standards without complexity
Data access independent of location and end device
System provision and hosting by us
Proactive and ongoing support as well as further development of the system by our experts
Guaranteed system up-to-dateness through regular patches and updates
Regular coordination and status calls with a focus on news, trends and customer-specific requirements
Support with turn-of-the-year topics
Professional, competent hotline incl. ticket system
In addition:
Monthly usage fee without a large initial investment
Short contract terms
Fast availability & short project runtimes thanks to preconfigured processes
One HXM
THE solution
for modern, future-oriented personnel work - without paper & Excel
for holistic processes - covering the entire employee lifecycle
for a better employee experience - from entry to retirement
for relaxed working - with focus on the really important HR topics
The ONE solution for everything.

Downloads for One HXM (in German)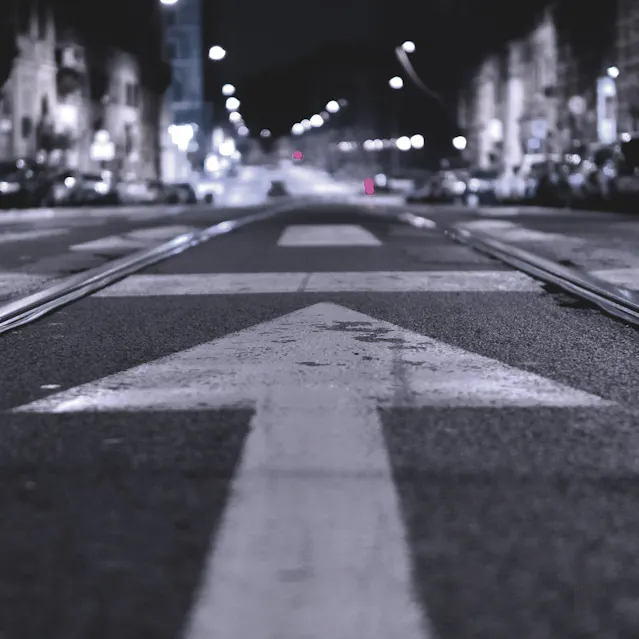 Contact
You want to learn more? Get in touch!