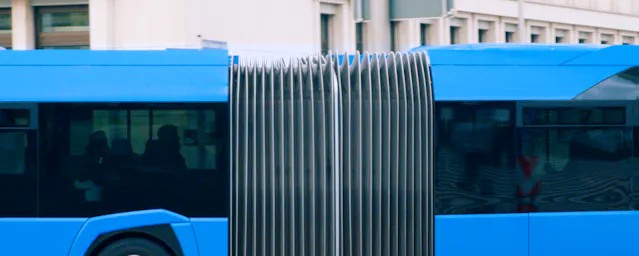 Customer project in focus: HÜBNER
Process harmonization with SAP SuccessFactors
How HÜBNER created important synergies by digitalising its HR work
Meeting business growth with modern HR processes
Disproportionate growth and company acquisitions made the HÜBNER Group's HR work increasingly complex. With the introduction of SAP SuccessFactors, HÜBNER focused on the digitalisation, harmonisation, and standardisation of its core HR processes. For efficient synergies and a better candidate and employee experience. More in the video!
Step by step to the new HR IT system landscape with EMPLEOX
Request experience report free of charge
In EMPLEOX, HÜBNER found a reliable and strategic IT partner at eye level. Thanks to years of experience with similar implementation projects, professional consulting and support from EMPLEOX was guaranteed.
SAP SuccessFactors was implemented gradually and the rollout of the various modules was consistently oriented to the employee life cycle:
Incidentally, HÜBNER pays particular attention to the production area. The goal: to enable production employees to use digital HR processes independently with the help of self-services!
Our expectations were very simple: That it works. And that we save time.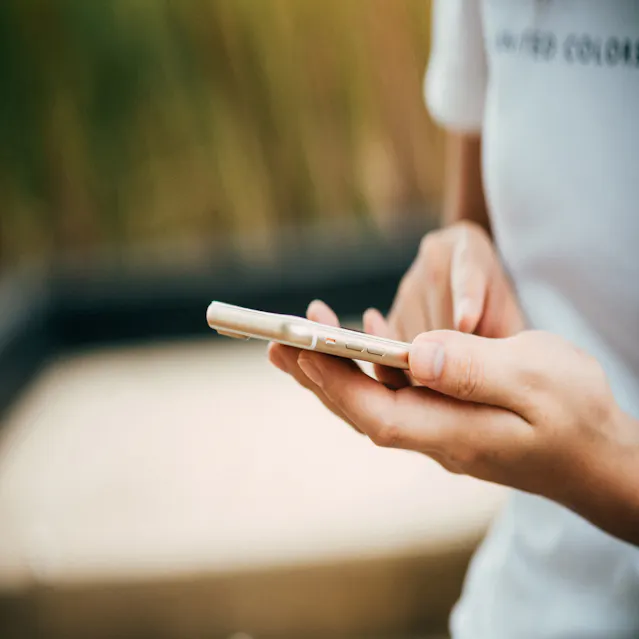 Interested? Questions? Write to us!