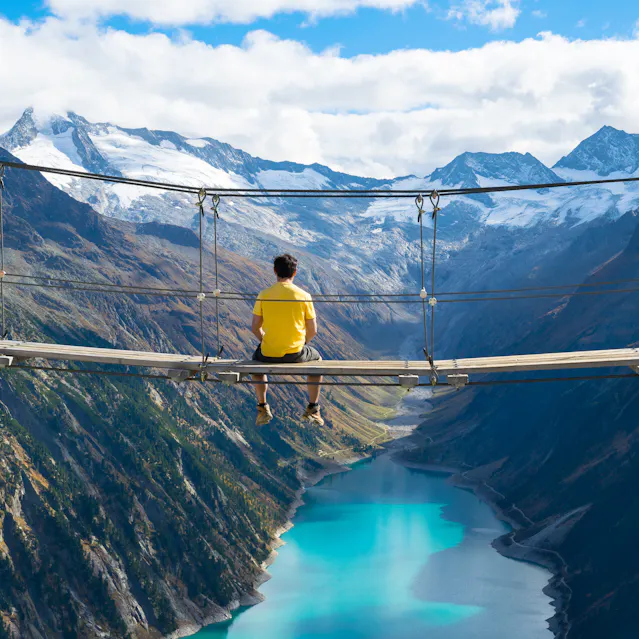 HR Competence
for Austria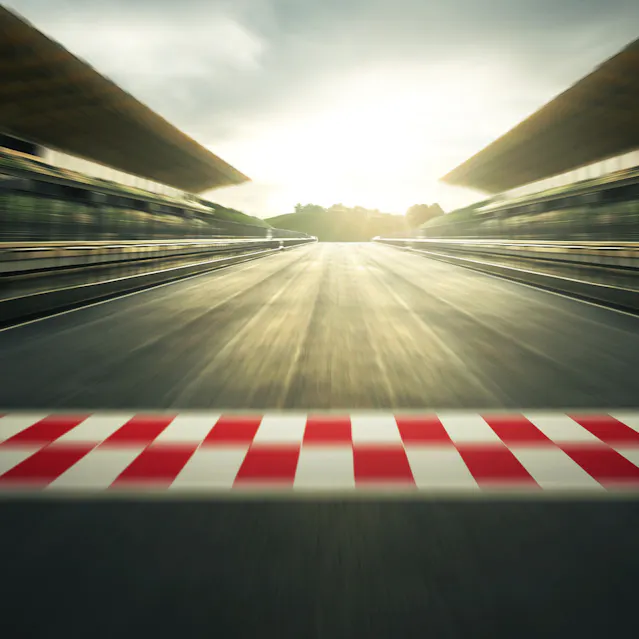 Turn HR into a
competitive advantage!
Satisfied employees
+ suitable personnel processes
= Successful in Austria
HR is so much more than administration. More than payroll. More than recruiting. HR is a competitive advantage. At least if the potential is really exploited. Targeted HR work can make the difference between work-to-rule and a motivated spirit of innovation.

We help you. With our process know-how, with our digitalization expertise, our ideas. And above all, with our competent and helpful employees.
Move into the fast lane with us
Our goal at EMPLEOX is to work with you to create the best possible Employee Experience for your employees in Austria. EMPLEOX stands for comprehensive HR process expertise, experience from over 1000 transformation projects and has been providing SAP consulting in Austria for 20 years. It is our passion for HR that makes us special!
Together with our customers, we pursue the goal of designing your HR work in such a way that it becomes a competitive advantage for your company in Austria. Because you attract, motivate, inspire, retain and develop the best talent, all in an attractive, digitalized environment.
With our portfolio of Transformation consulting, our free HR portal HR HEUTE, digitalization competence whether in HR Core processes, Recruiting, Talent Management or Travel expenses, as well as our offers for your operational relief through Outsourcing of entire HR processes or IT support and much more, we are your "one-stop-shop" provider for the transformation of your HR processes and organization in Austria and the DACH region.
SAP consulting from Austria, for Austria
EMPLEOX Austria has been present on the Austrian market for about 20 years. With around 30 consultants, we support customers in Austria with their SAP HR projects. EMPLEOX Austria has also absorbed the former TalentChamp Consulting, which was a pioneer in the SuccessFactors business, providing consulting services from Vienna for the SuccessFactors suite of products when they were not even part of SAP.
So we've been rooted in Austria for a long time and know the local market, but we can handle projects of almost any size through our parent company in Germany and our global United VARs partners. Our specialty, however, are mid-sized businesses; we simply know best about companies with up to around 10,000 employees.
What can we do for you?
From strategic consulting on topics such as new work, generation mix or digitalization to implementation projects for SAP HCM and SAP SuccessFactors, self-developed software solutions, HR outsourcing and comprehensive support and development services. Whatever you need in Austria right now around HR, workload relief, new impulses or better processes, we can help you. Always with the motivation to make a noticeable contribution to the competitiveness of your company.
Software is not bought to have software, but to enable better processes.
Online magazine HR HEUTE
In our online magazine HR HEUTE (content in German only) we go one step further. We provide impulses, instructions and tips. We want to inspire you to dare to do something new, not to hold on to old things that have always been the case. Helping you to transfer theoretical knowledge into practical applications in daily practice. And all that free of charge! From our HR experts for you.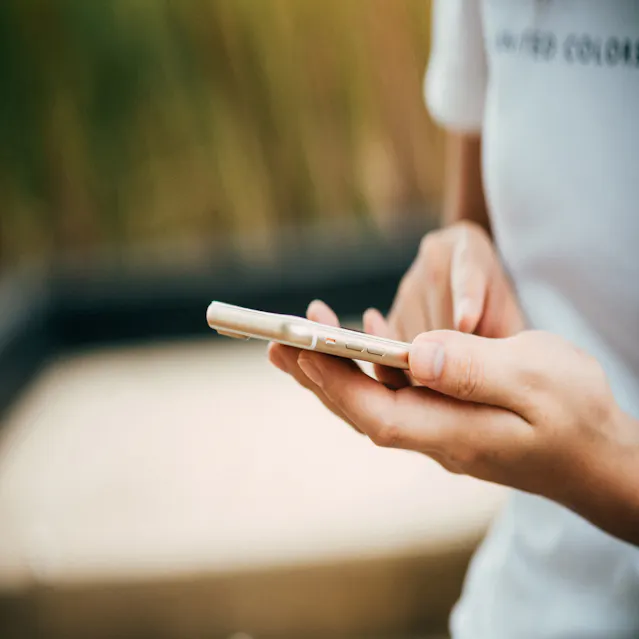 Interested? Questions? Write to us!